Every year in December I take a moment to look back on the year and select what I consider to be my best work of the year. This year most of the selections are a mix of portraits and a few still life images for clients, The Times Herald-Record and Orange Magazine. Here my collection from my best 17 photos published in 2017 in no particular order. Here at past Best photo packages for 2016, 2015, 2014, and 2013.
2017 Women of Achievement portrait – Kanisha Henderson – for Orange Magazine

December Cover or Orange Magazine featuring Whipped Cupcakes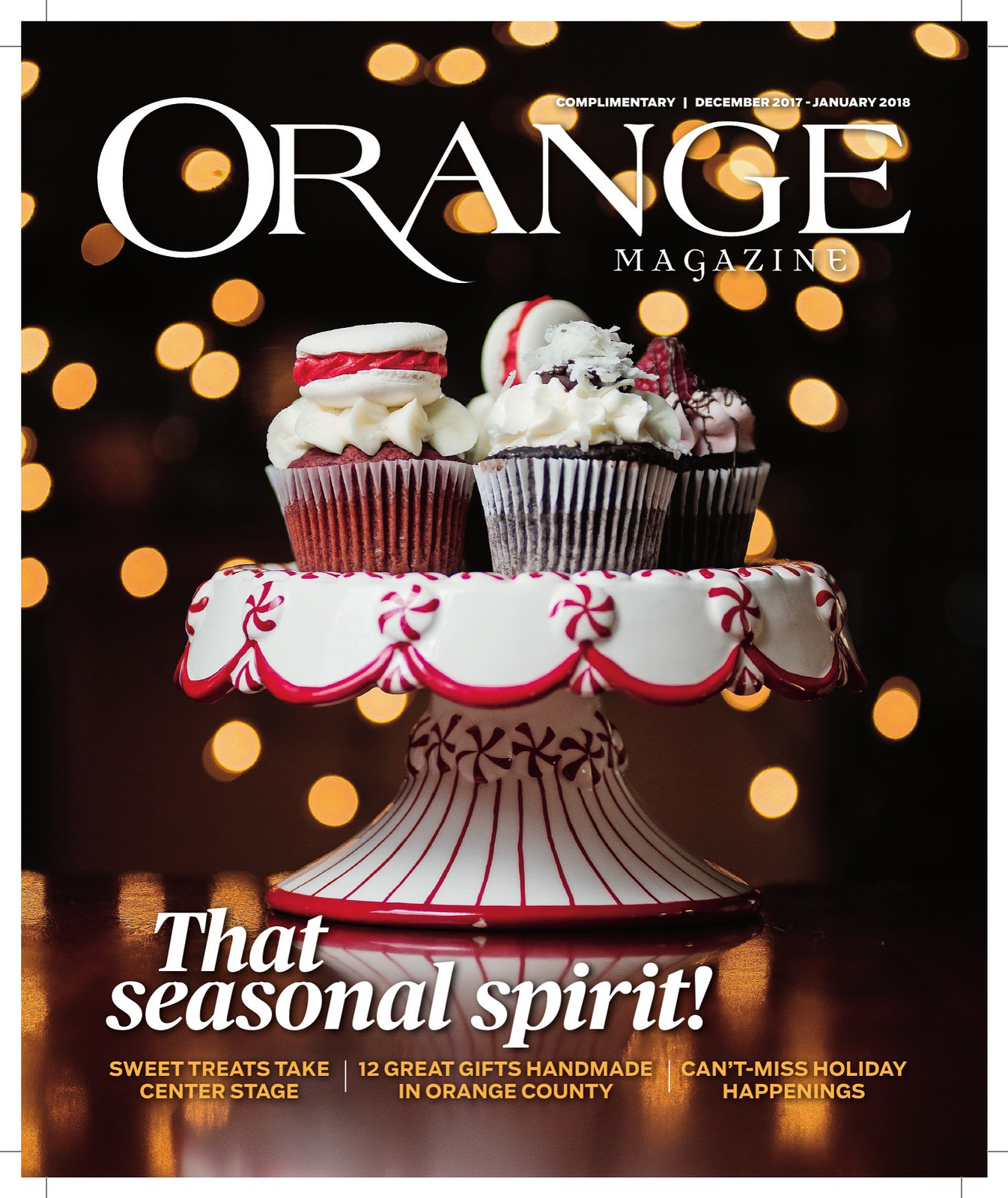 Portrait of actor Armand Assante at his home in Orange County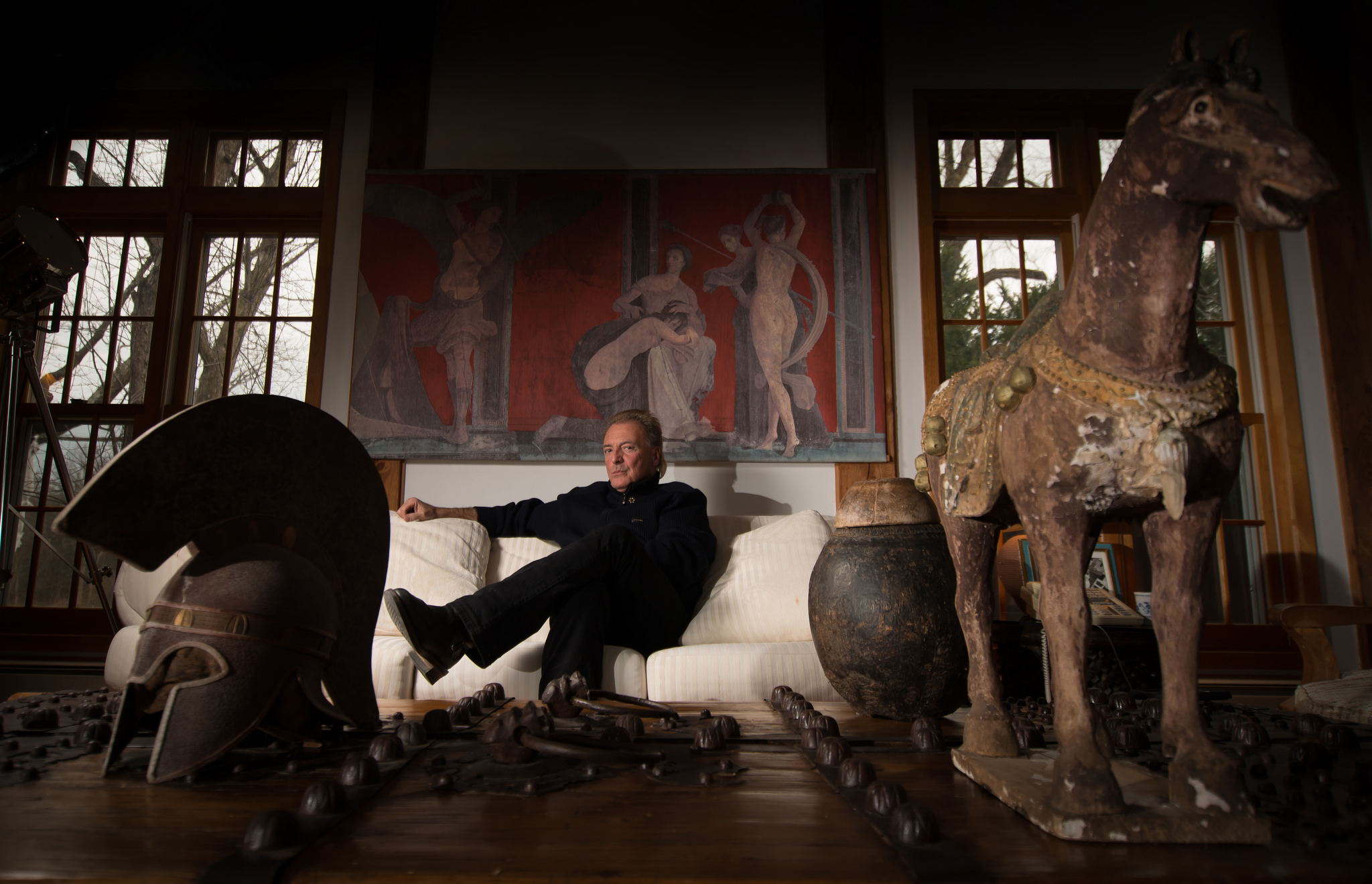 2017 Times Herald-Record basketball player of the year – Marquis Johnson
2017 wresting All-Star, Times Herald-Record – Horace Duke, Middletown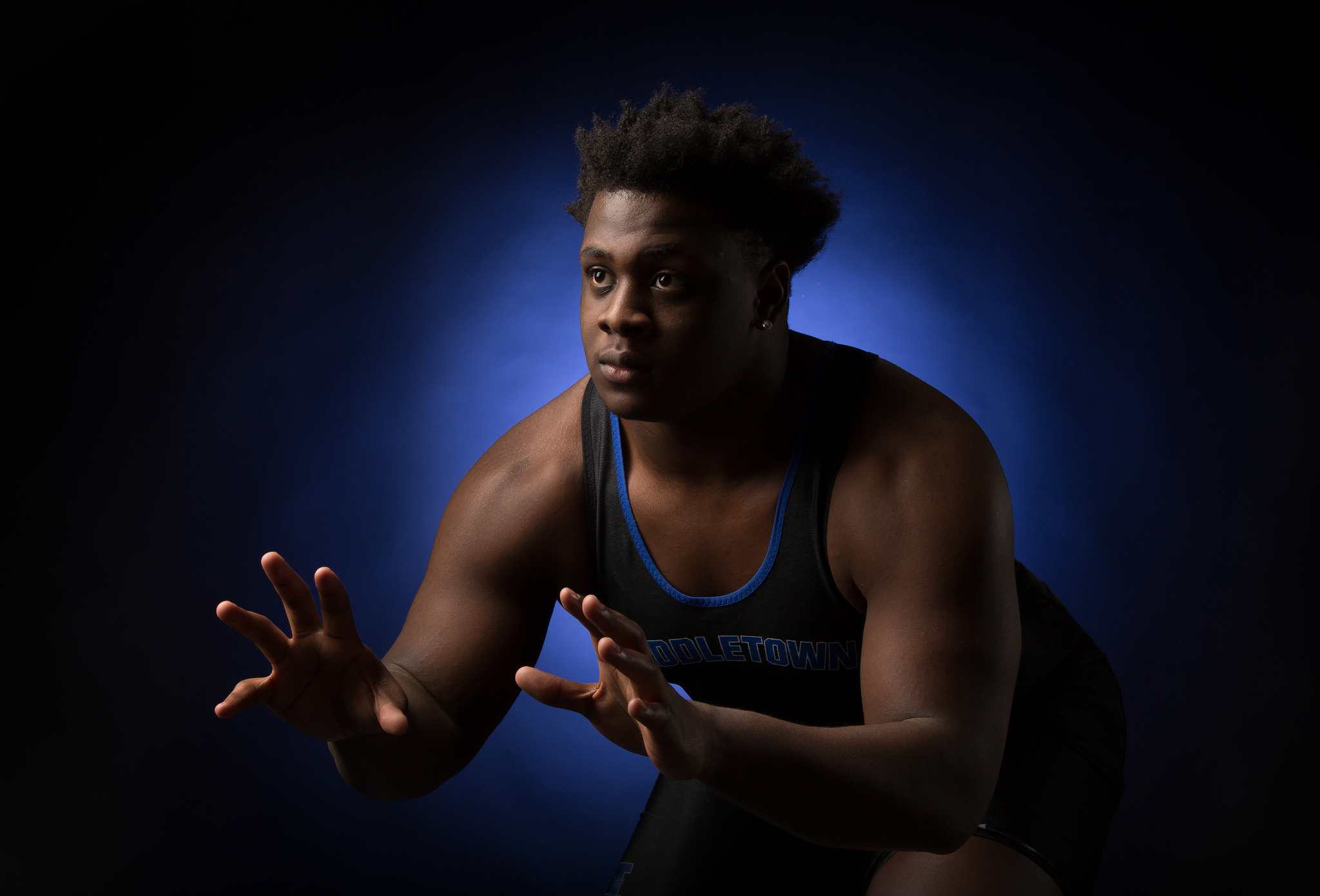 Vincent Lacertosa, a student at the NFA North Campus Excelsior Academy for Orange Magazine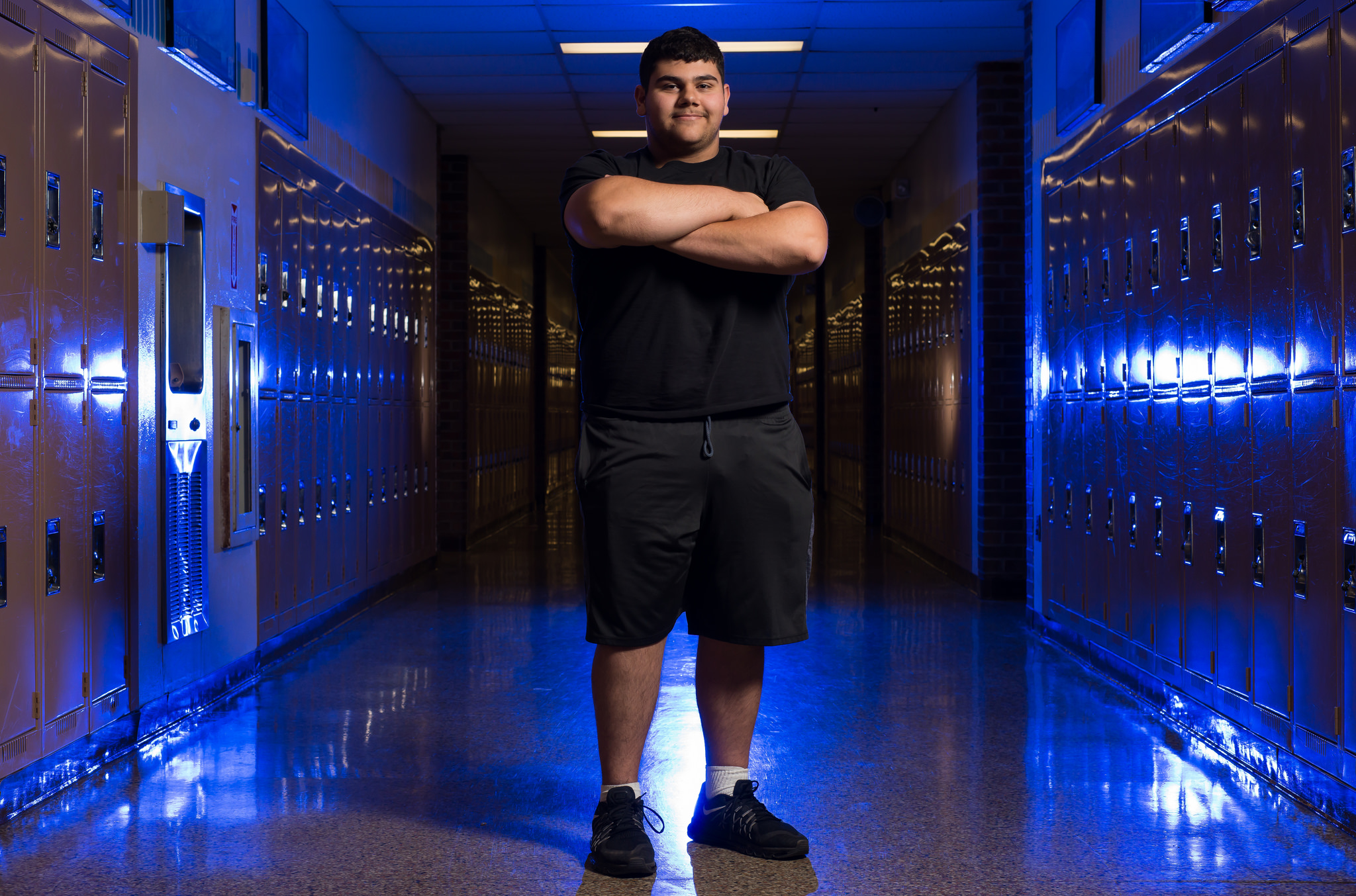 West Point Engagement Session with Tiffany and Pat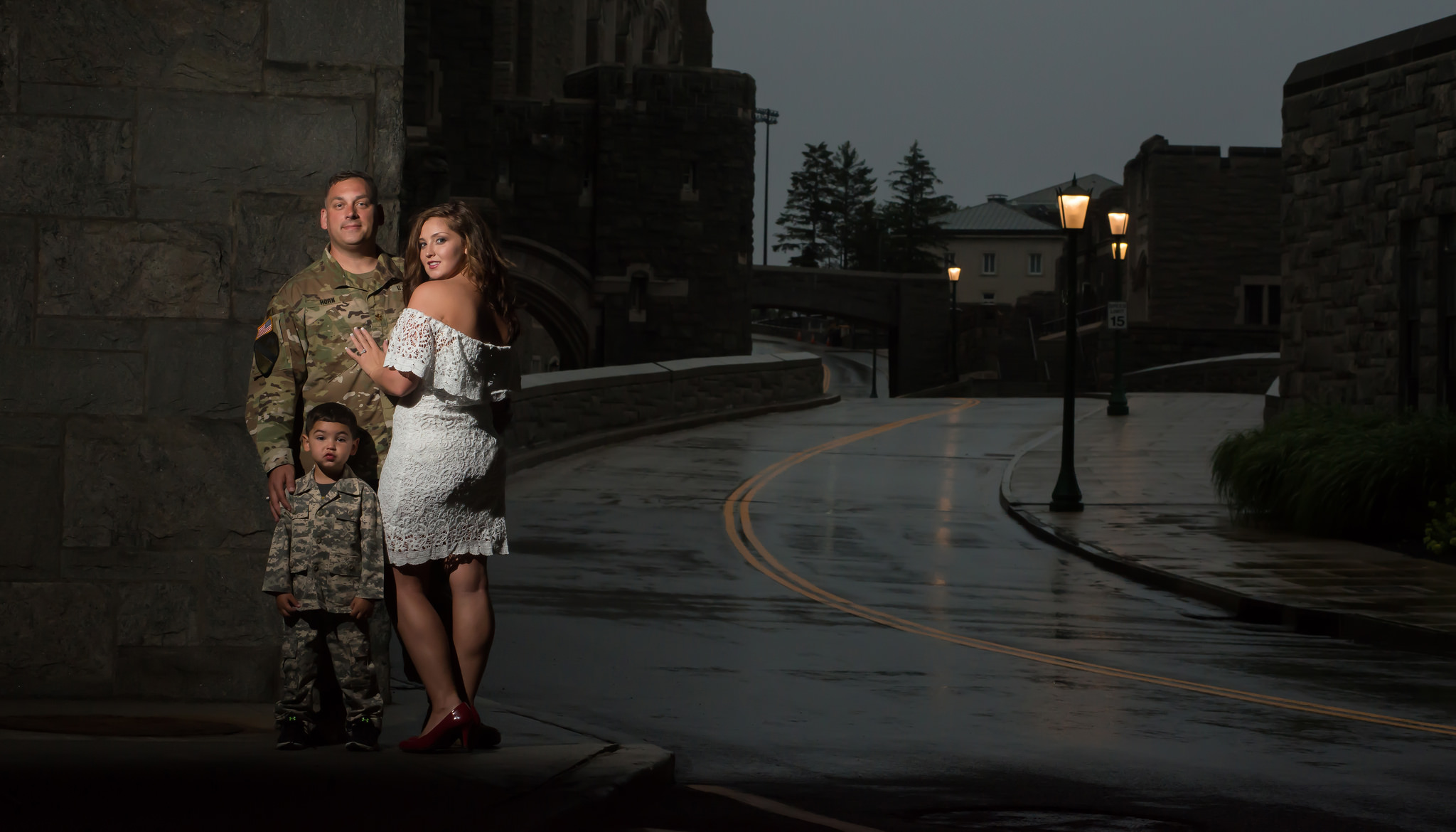 Adrian and Sachelle anniversary shoot in Thompson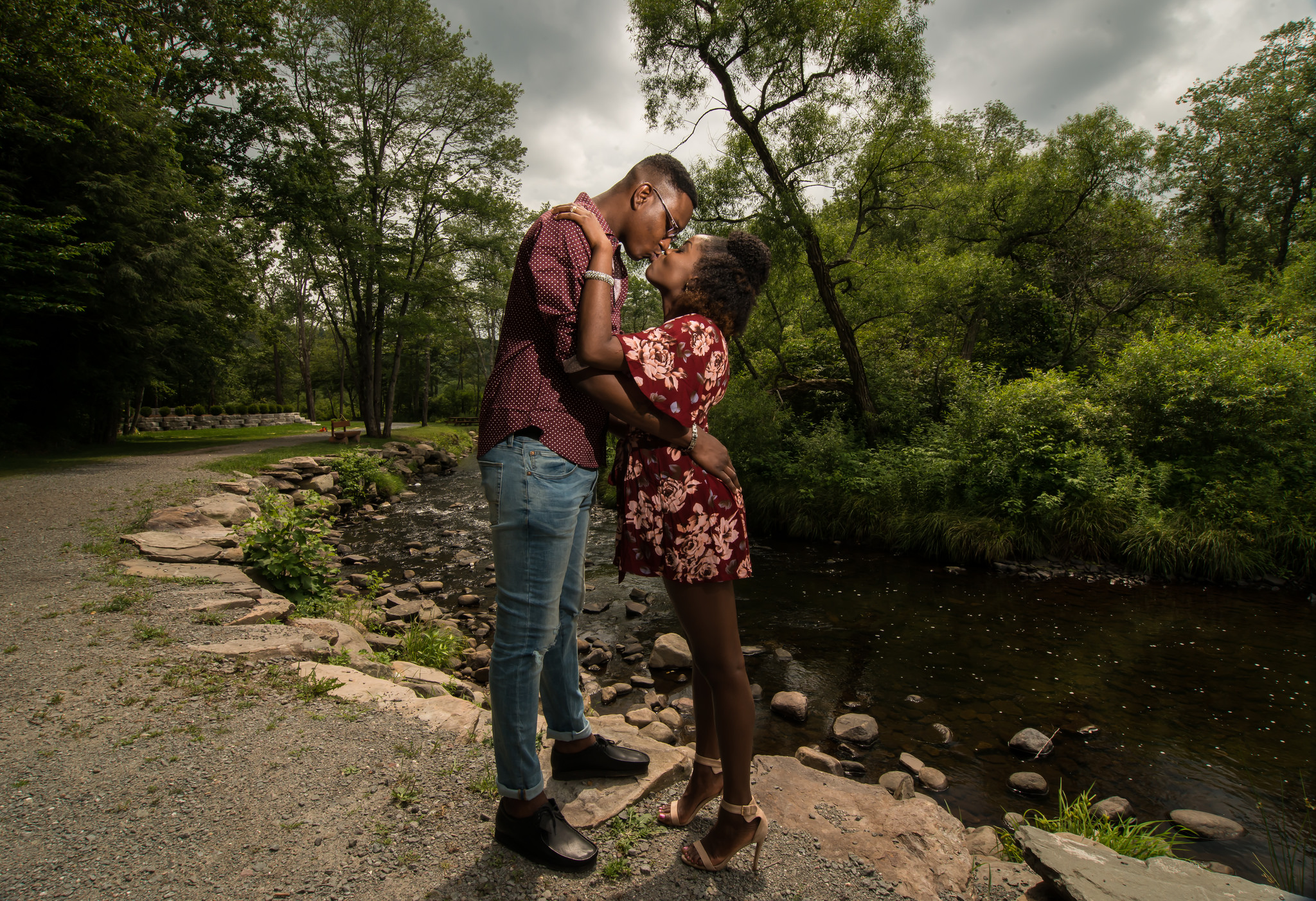 Clemson Brothers Brewery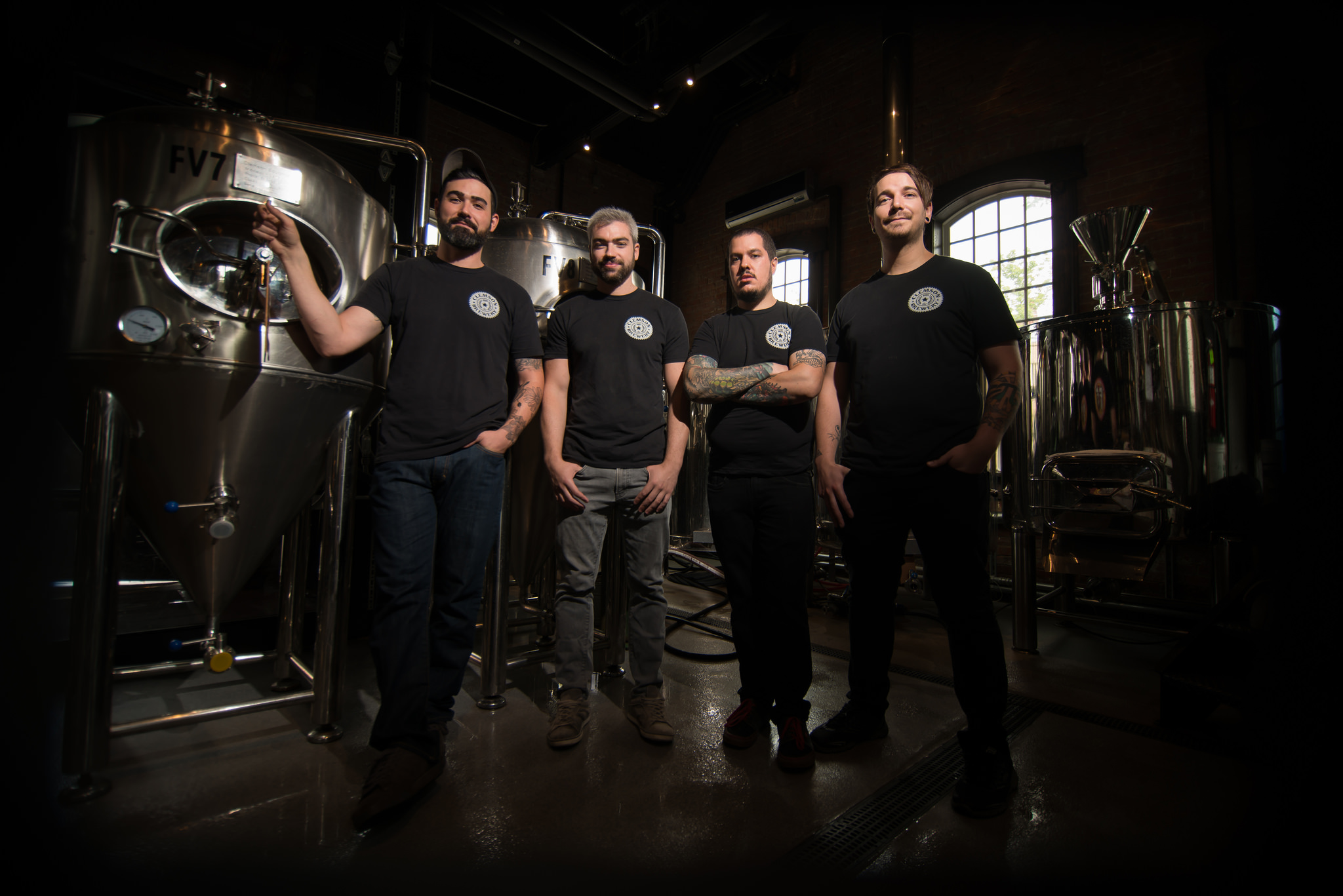 Jamie and Emil's wedding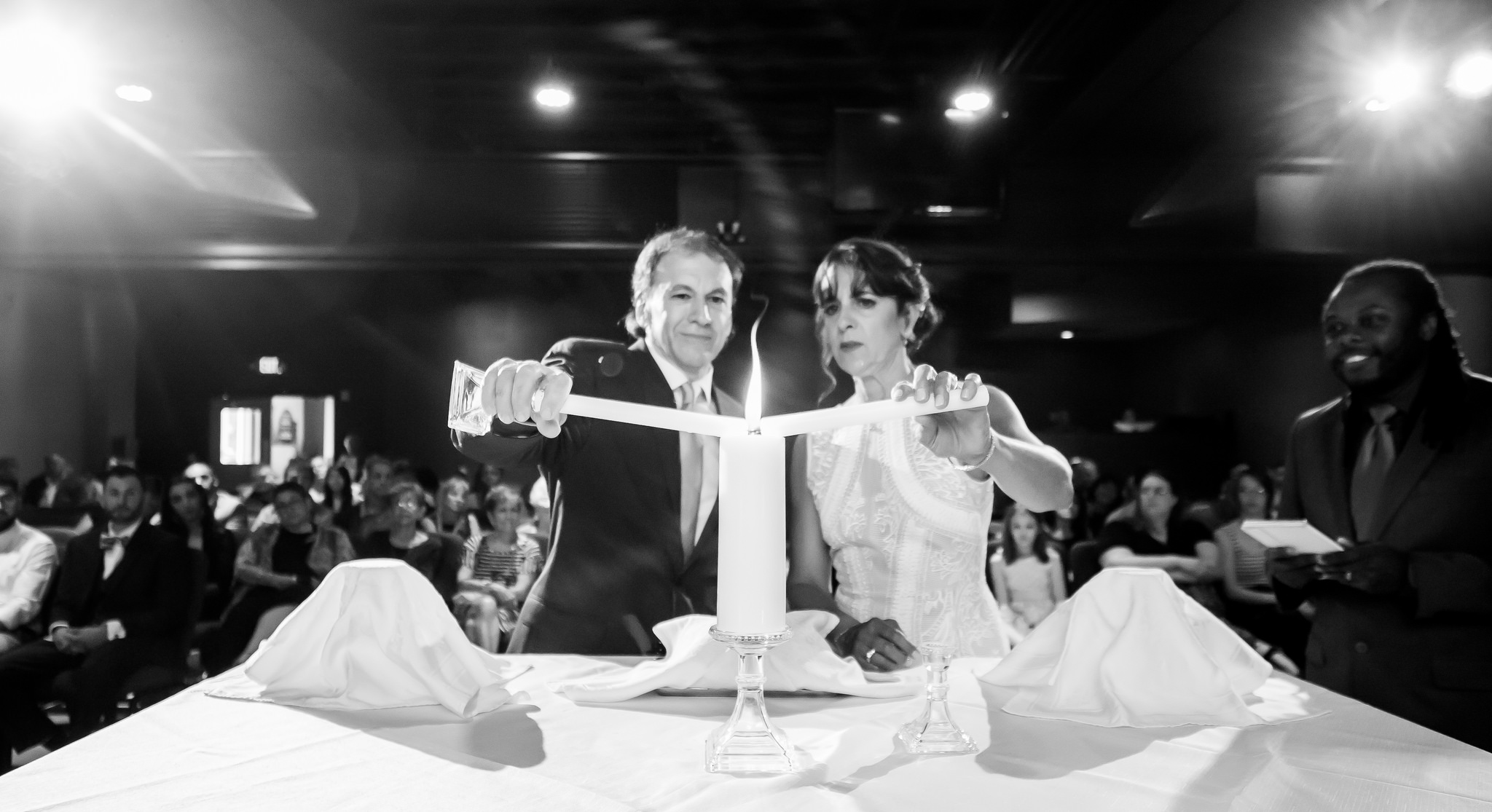 Eric and Mary pose at the Mansion Ridge Golf Club after their wedding.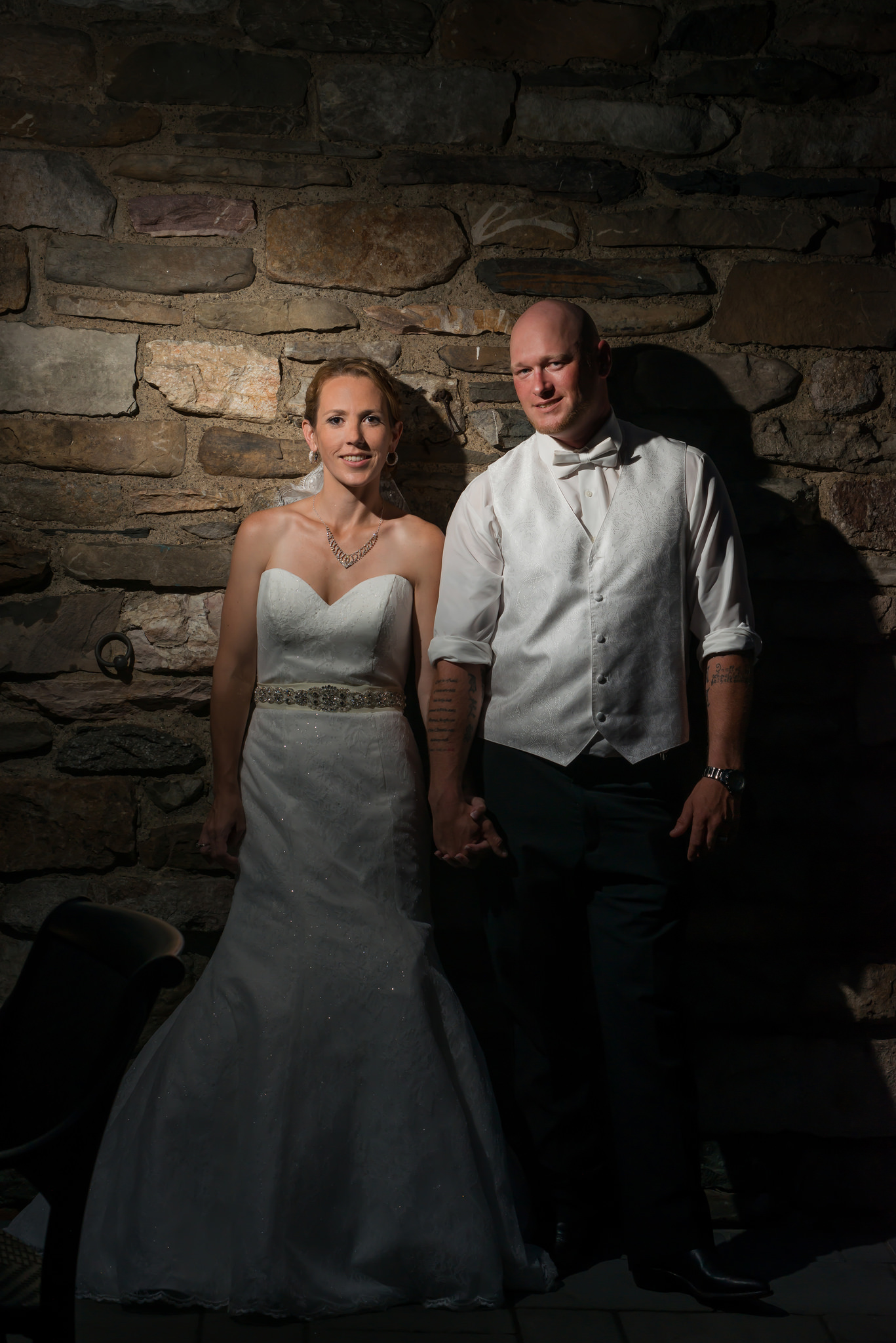 A collection of ciders at Pennings Cidery in Warwick. Shot for Orange Magazine

Portrait of Dr. Erik Brower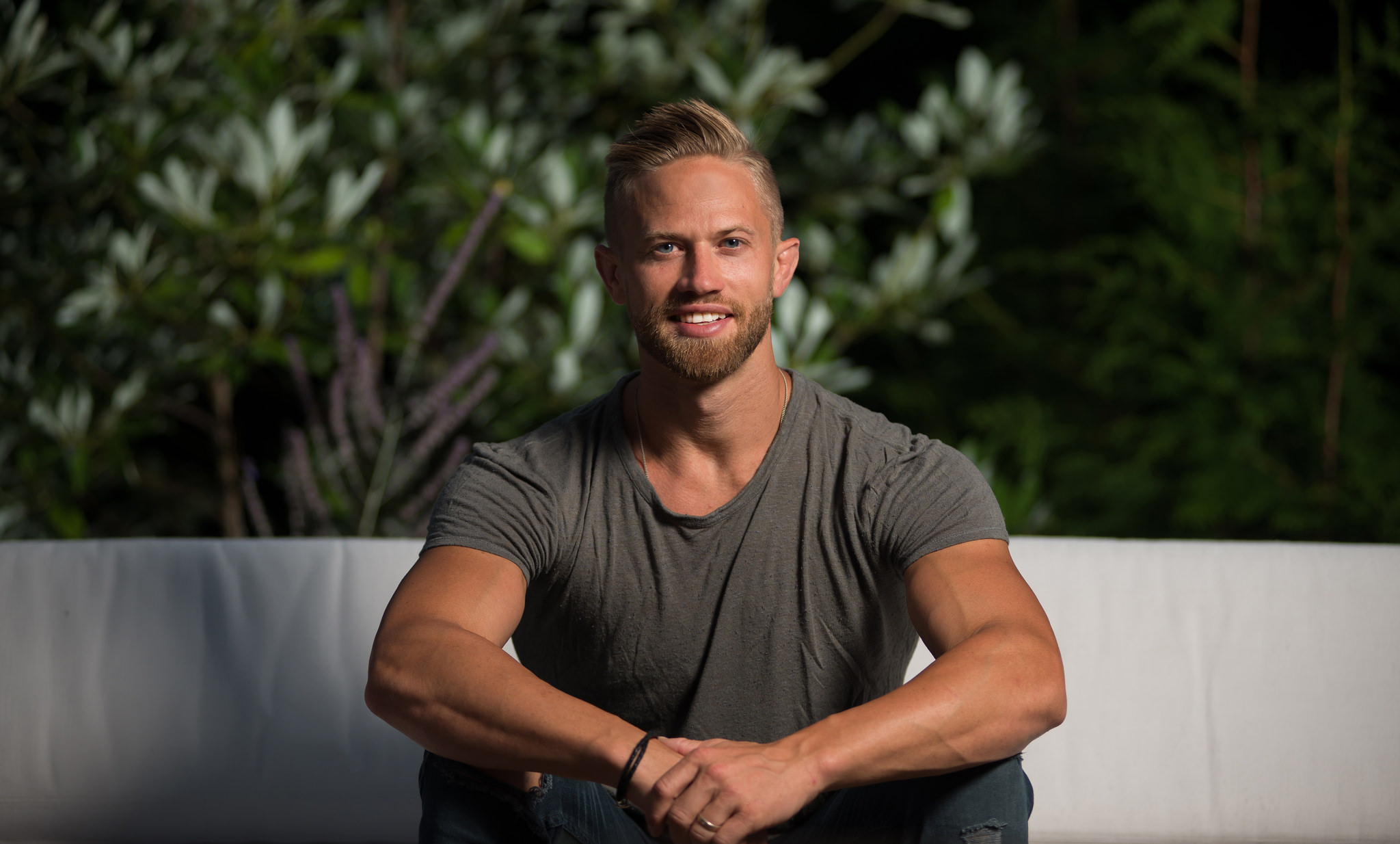 Portrait of Dr. Erik Brower's daughter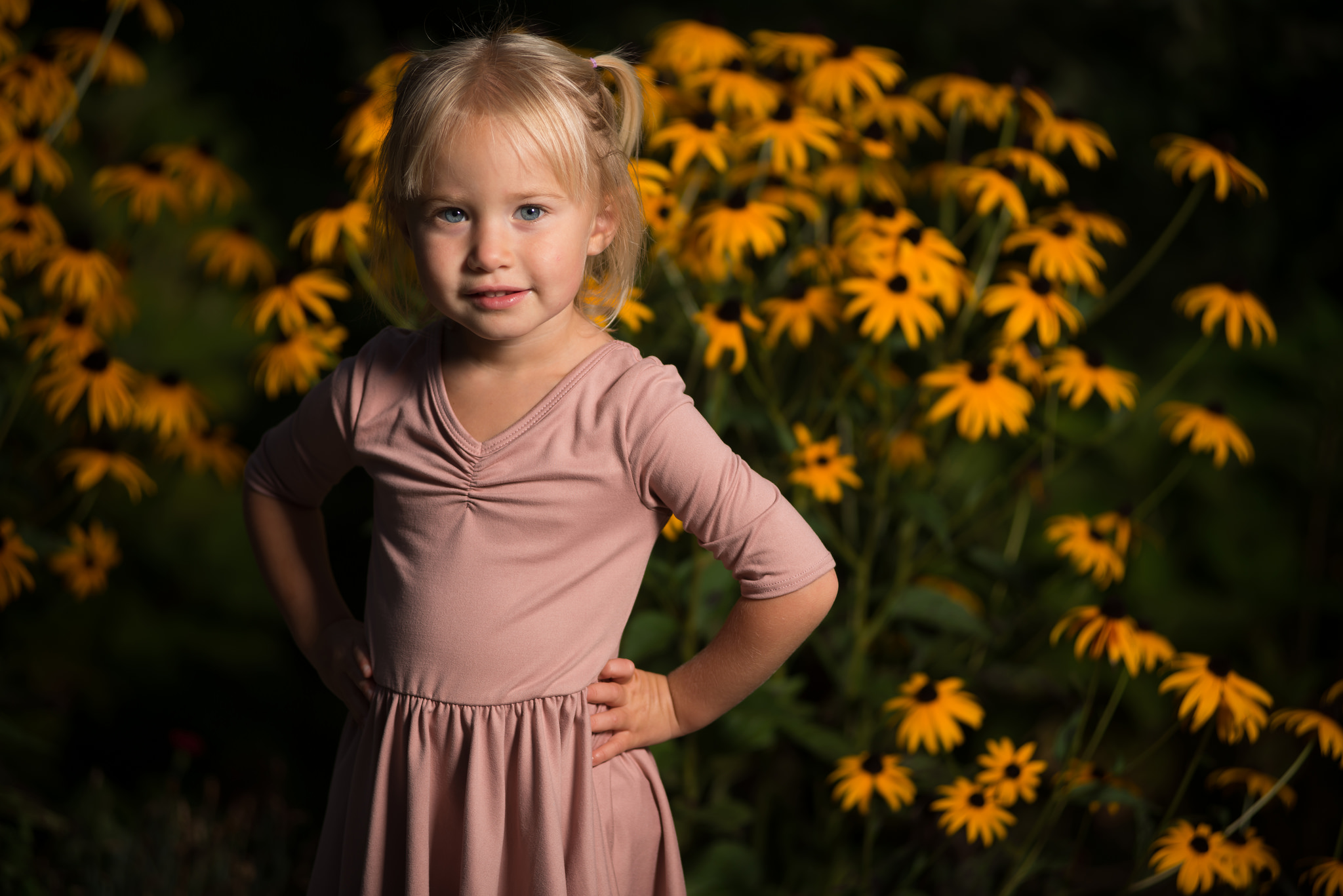 Michael and Kara's wedding at Locust Grove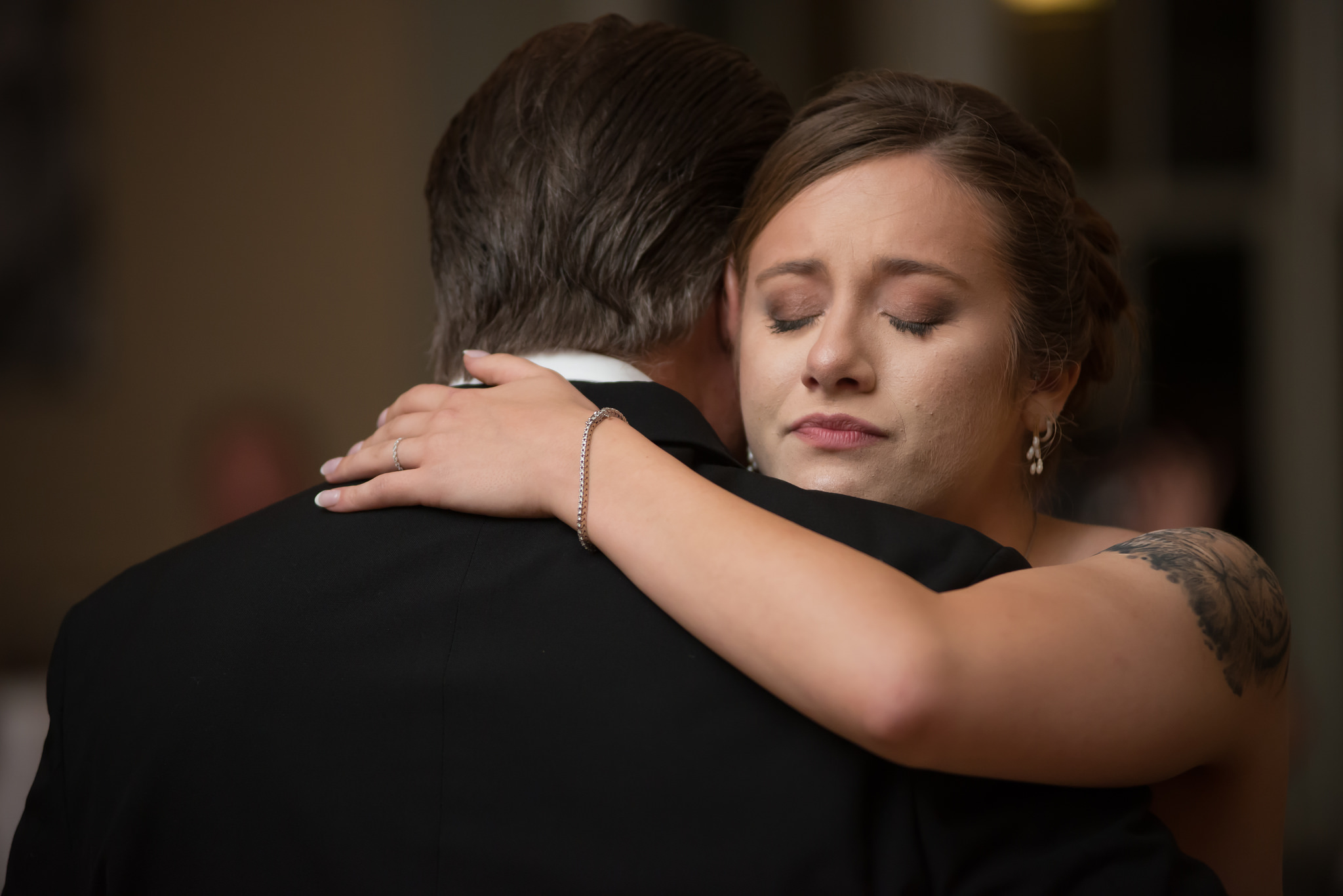 Robert Whitman, and NY Artist honored by the Orange County Arts Council poses inside the Seligmann Center in Sugar Loaf on October 25, 2017. Orange Magazine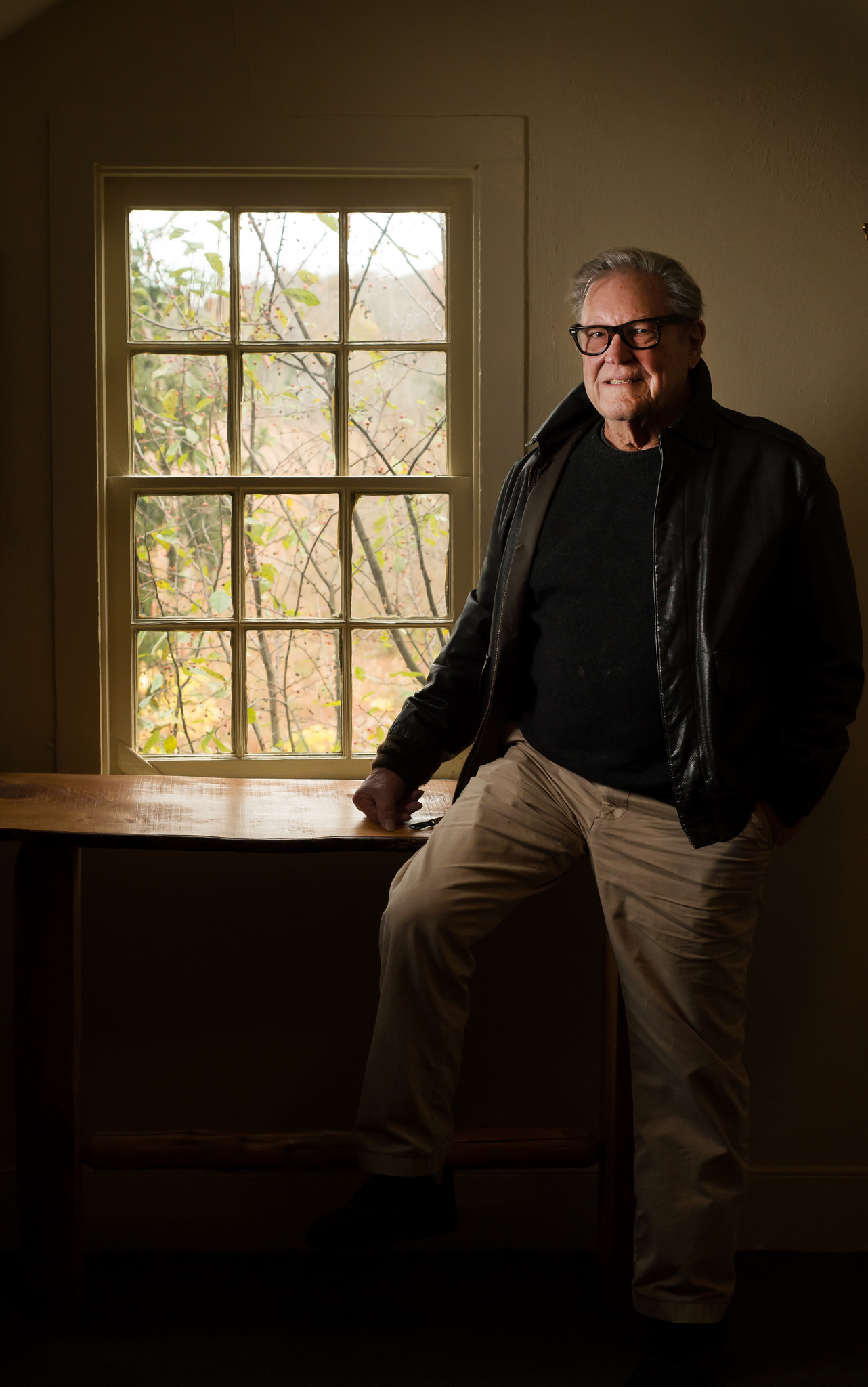 Minkus wedding – Tom and Brittany at Woodloch Pines in Hawley.