Main Content
Unique Weddings & Portraits
From the premier photographer in the Hudson Valley & Catskills
Welcome to Erik Christian Photography
Who is Erik
Erik Christian is a portrait and editorial photographer specializing in environmental portraiture and weddings. He is one of the premier wedding and portrait photographers located in the Hudson Valley and Catskills. He has over 25 years experience photographing in and around the region.
Erik's Style
Are you looking for something different? Looking for memorable images from your wedding or a creative portrait? Erik will strive for a unique mix of creative lighting and capturing special moments.  Erik's style for weddings is creative photojournalism. His unique portraits have been printed in publications around the world.
Contact Erik
Erik provides wedding coverage throughout the Hudson Valley, Catskills, northeast PA and upstate NY. If you are looking for a unique and creative photographer to shoot your wedding day or portrait that stands out please consider Erik Christian Photography. Call or text (845) 418-4071 or e-mail here.
A collection of one-of-a-kind portraits. ...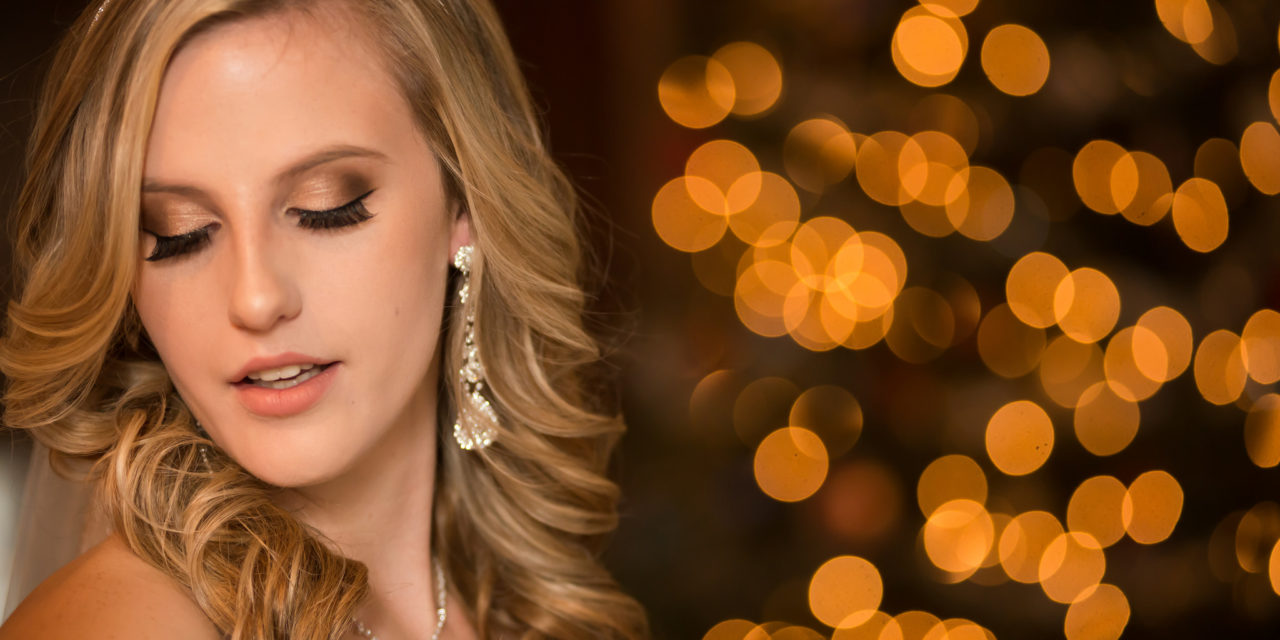 Take a look at some of our best wedding photos. ...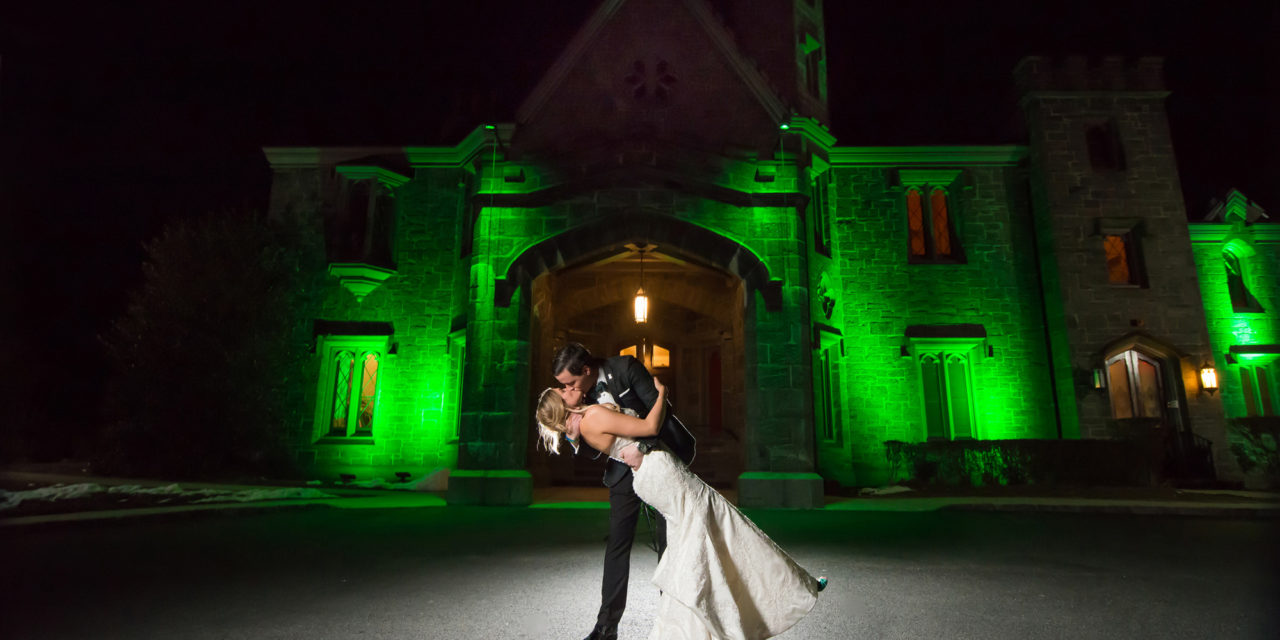 Erik Christian Photography now offers three ...